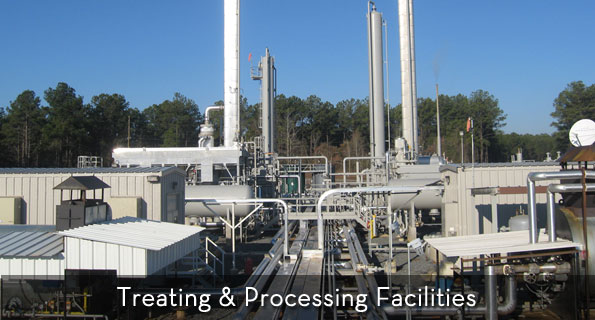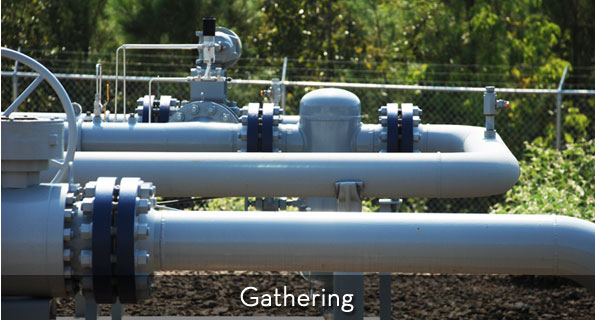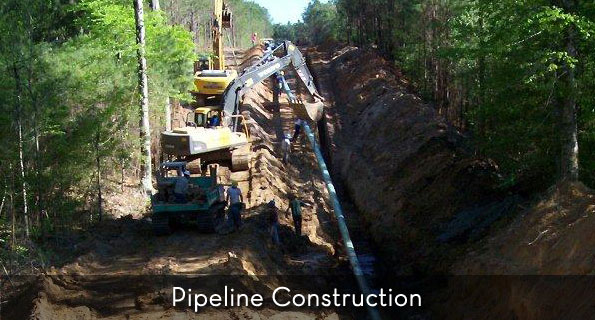 WELCOME TO TRISTATE MIDSTREAM
Tristate Midstream is focused on the acquisition and construction of gathering systems and processing facilities. Tristate has a seasoned team, with an entrepreneurial spirit, a quest for excellence, and a desire to meet customer needs through reliable operations and creative business solutions.
Following the completion of two successful developments of Haynesville Shale systems, Tristate is focused on providing midstream services in East Texas, North Louisiana and South Arkansas. In addition, Tristate is expanding its focus on the CNG fueling market.
As a portfolio company of Energy Spectrum Capital since our inception in 2007, Tristate Midstream has the capital and experience to meet your midstream and CNG needs.